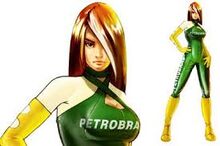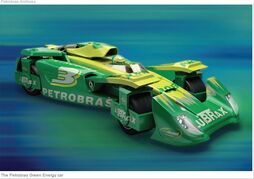 Mariana Zanja is a driver from the movie (she also appeared in the video game). She has a very soft voice and is not that violent. Mariana Zanja would always say that it is good to be right and not to be bad as she tells them that is what you get for being rude/inappropiate. Her ally is Denise Mobile and her rival is Sonic "Boom Boom" Renaldi.
Ad blocker interference detected!
Wikia is a free-to-use site that makes money from advertising. We have a modified experience for viewers using ad blockers

Wikia is not accessible if you've made further modifications. Remove the custom ad blocker rule(s) and the page will load as expected.