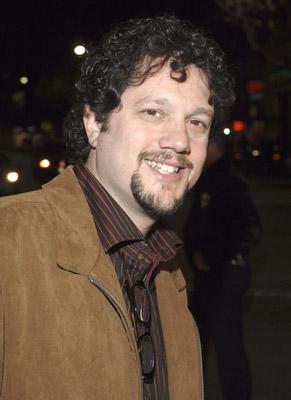 Michael Giacchino is an American soundtrack composer, noted for his use of brass. His work includes soundtracks for tv shows such as Alias and Lost, and movies including The Incredibles and Ratatouille. He composed the soundtrack for the Speed Racer movie.
Ad blocker interference detected!
Wikia is a free-to-use site that makes money from advertising. We have a modified experience for viewers using ad blockers

Wikia is not accessible if you've made further modifications. Remove the custom ad blocker rule(s) and the page will load as expected.