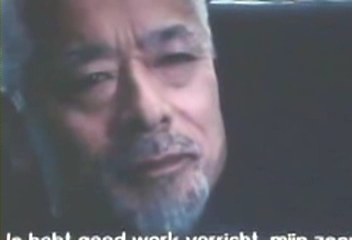 Tetsuo Togokhan is the president and owner of Togokhan Motors. He is the father of both Taejo Togokhan and Horuko Togokhan. He coerces Taejo into breaking Royalton's hold in various races and emerging the winner. The reason behind this is not to bring Royalton to justice but to raise the value of Togokhan Motors' stocks in the market.
Ad blocker interference detected!
Wikia is a free-to-use site that makes money from advertising. We have a modified experience for viewers using ad blockers

Wikia is not accessible if you've made further modifications. Remove the custom ad blocker rule(s) and the page will load as expected.